Message of Fr. Rector/Secretary,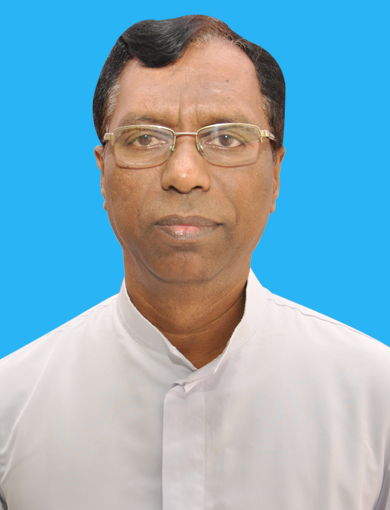 As we launch a more attractive website of the College, my sincere appreciation to the in-house designers. I am aware that it is the fruit of hard work of many professors. Ultimately the website is the front door of the College. Official websites are important because they give a sense of what a particular College says about itself. It is the easiest and most reliable place to turn for information. When we visit this renewed website, we see a beautiful entrance visually pleasant to look at. The look of the home page gives the College's culture and values. The dropdown menu at the top gives easy access to the various information required for anyone who wants to know about the College. It gives the opportunities available, the mission statement, admission process and very many useful statistics. It is easy to learn about the College's academic programmes, professors, facilities and processes for applying.
Once again my sincere thanks to all those who are responsible for the creation of this new website.
In a special way I want to appreciate the principal who was behind this new venture.
May the name of Sacred Heart grow brighter and beautiful.
Rev. Dr. C. Anthony Raj, SDB
Secretary